Special among the Centre's many objectives is youth exchange: we believe it can most effectively do away with prejudices weighing on relations between neighbouring nations.
Youth Exchange is a meeting of two groups from Poland and Russia. Every topic, that you are interested in may be a sufficient reason to meet. History? Music? Architecture? Nature? New technologies? Anything is possible, but it is important to learn something new during the project, because the Centre supports and funds youth exchanges in which an integral part is the educational elements, that provide knowledge of contemporary Poland and Russia and bring closer the history and culture of both nations.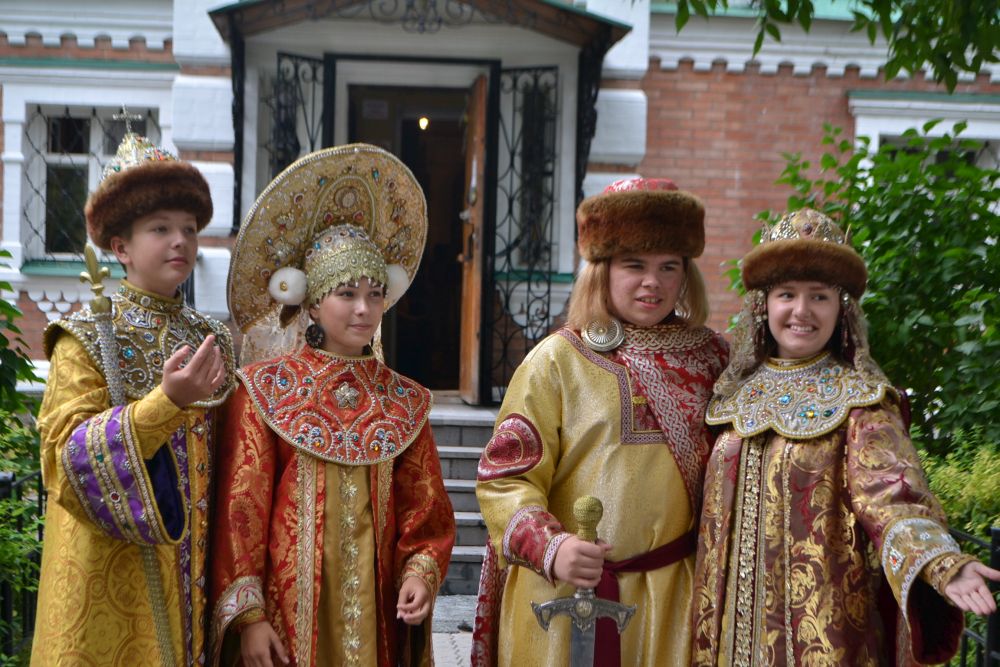 The project should stress on getting to know different social and cultural realities of both countries, but mainly on the active participation of young people.
Every exchange should have a specific aim, you have to know why you want to meet each other and what you will do together. That's why you need to plan your meeting agenda.
The grant is open to:
non-profit organisations (eg. high schools, gymnasiums, universities, foundations, associations and non-governmental organisations)
for the learners 13-26 years of age from Poland and Russia
All editions of "Polish-Russian Youth Exchange":